About Us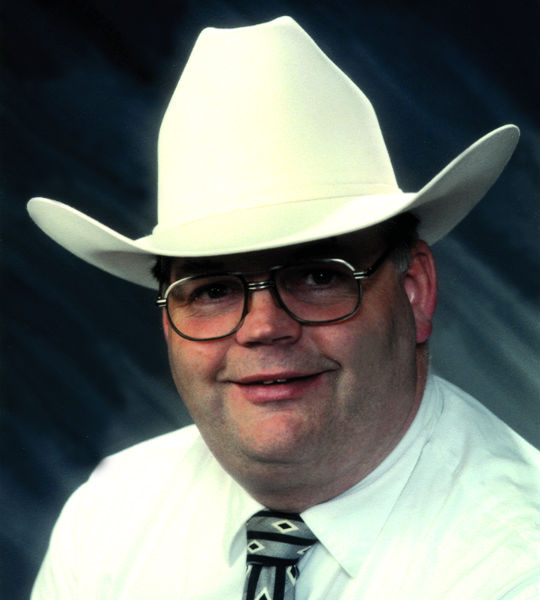 Frank Imholte
Co-Founder
Many years ago I saw my school bus driver auctioneering. I was amazed, wondering how a person can become an auctioneer. When I asked, he gave me some records for practice and told me about auctioneering school. The rest is history. I went to school in 1979 and never looked back.
My wife and I committed to the business and included all of our children as they grew. They learned valuable lessons working with people, and all of them use these skills today in our business. I enjoy helping people solve problems and make transitions that may include personal property, real estate, and business liquidations. Benefit auctions for non-profits are a growing part of our business as well. Although I enjoy my recent new venture as an "On Air" personality at WVAL in Sauk Rapids, this is my favorite career path. I look forward to welcoming you at our next auction.
---
Peg Imholte
Co-Founder
For most of the day during an auction, I will be in the clerking trailer rattling off questions like, "May I have your driver's license?" and "What is your phone number?" When I ask, "How did you find out about the auction?" I get good marketing information for us and our clients. These personal questions will be followed by terms of payment and auction order. Should the bidder be a successful buyer, I am the one to pay.
My husband, Frank, and I have raised all five children in the auction business. They are all active in auctions to this day. We even have grandchildren beginning to help. Starting in 1979, I had no idea how we would grow as a family business. I have enjoyed meeting people I would never have known any other way. In fact, when I see them other than at an auction, I realize they do other things as well. I look forward to seeing you at our next auction.
---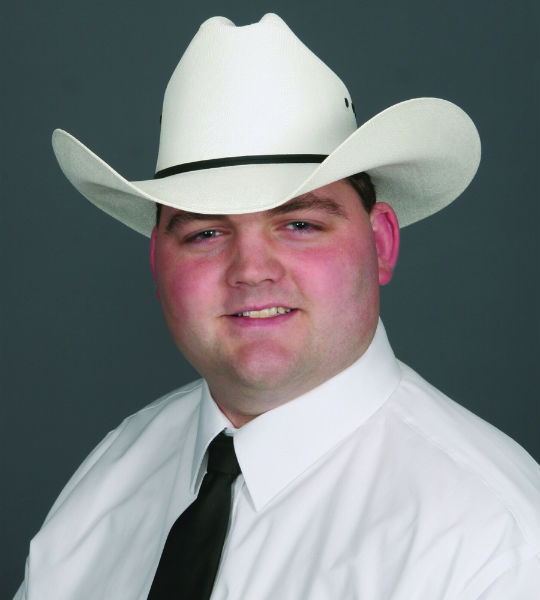 Joe Imholte
Auctioneer/Facebook Campaign Specialist
I grew up in the auction business, starting with running sheets before we computerized our system. I like working from the beginning to the end of the auction. I have lots of practice hooking up and moving trailers wherever they need to go. I got my chance to go to auction school after I graduated from college.
I enjoy all aspects of the business. Not only do I auction, but I can clerk, including online with Proxibid. I do the Facebook campaigns for our auctions and compile a marketing report for every auction we do. This is my favorite part of the job. I also manage the lunch wagon for our auctions with help from my wife, Jen, and sometimes our children.
---
Michael Imholte
Auctioneer, Social Marketing Specialist, Benefit Consultant
I still remember my first auction: it was just down the road from Mills Fleet Farm in Waite Park, MN. I would get the opportunity to be with my family instead of being babysat. I was five years old, and it was during the month of May. That's where this whole story started - running sheets, moving lamps, and lots of Saturday morning work. Over time I graduated to lunch stand serving, cashiering, clerking, and anything else that needed doing.
I graduated from St. Cloud Technical and Community College with a Sales, Marketing, and Management Associates Degree, and shortly afterwards, went to auction school where I became a full-fledged auctioneer. Since that time (and before) I've been taking all the education I can find on Benefit Auctions, including traveling down to the National Auctioneers Association headquarters to attain the "Benefit Auctioneers Specialist" designation in May of 2018. Over the last couple years I've been working with our Benefit Division to grow it and serve all the wonderful nonprofits in the greater St. Cloud Area.
---
Katie Imholte-Gabriel
Auctioneer/ Benefit Consultant
I grew up working for my family's auction company, Black Diamond Auctions. After earning my degree in accounting from UW-Eau Claire and starting my professional career in the accounting industry, I took to my roots and decide to become an auctioneer myself with a desire to focus on benefit auctions.
After attending World Wide College of Auctioneering, I started conducting benefit auctions and help many organizations advance their missions each year. I am a Benefit Auctioneer Specialist and love sharing my talents with the non-profit community.
---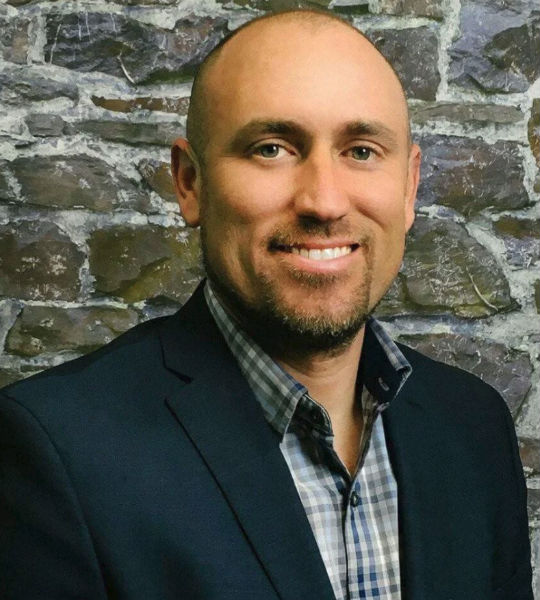 Erich Gabriel
Auctioneer, Lic. Real Estate Agent/ (MN), Broker (MT)
I was raised on an Eastern Montana Ranch and then helped in the family construction business throughout Central Montana.
I have a B.S. Degree in Business from Montana State University - Billings, Montana and licensed and practicing real estate sales since 1999, as well as starting my own brokerage in 2007.
I graduated from the World Wide College of Auctioneering in 2013 and after relocating to Minnesota in 2015, I have been involved in the auction profession with real estate auctions and benefit auctions. I look forward to assisting sellers and buyers throughout the auction sales process.